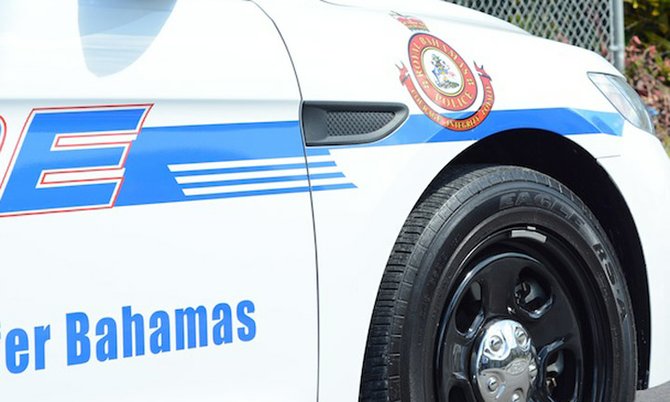 POLICE arrested a gunman who had been disarmed by employees of a convenience store during an armed robbery attempt on Tuesday.
The incident happened shortly before 7pm when the gunman entered the store on Miami Street, held employees up and demanded cash. A struggle followed between employees and the armed man, resulting in the would-be thief being disarmed and held until police arrived. Officers took the suspect into custody and recovered a .380 pistol and six rounds of ammunition, police said. Nothing was taken from the store and no one was injured.
The man is expected to be formally charged this week.
Police are also looking for two armed men who robbed a restaurant on Tuesday.
Shortly after 3pm, two armed men entered the eatery on Coconut Grove Avenue, held employees at bay and robbed the place of cash before escaping.
Investigations are continuing.