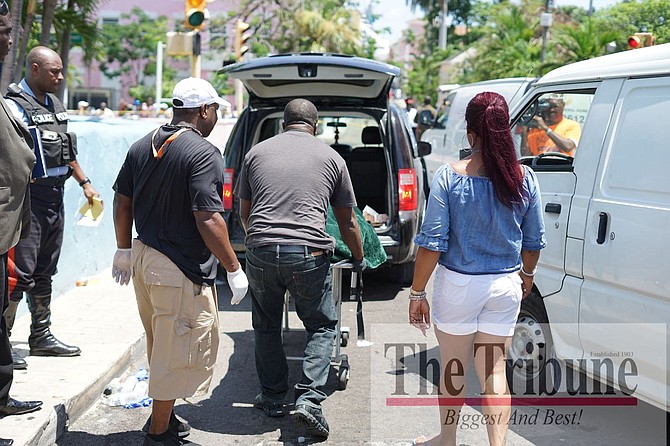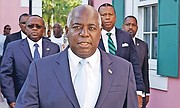 OPPOSITION Leader Philip "Brave" Davis says he is deeply saddened and upset by the lives lost when a truck hit persons marching during the Labour Day parade.
In a statement he said it is sad that on what should have been a joyous day, the nation must mourn.
Four people have been confirmed dead and 21 people – including children, are currently receiving treatment for minor to serious injuries sustained during the ordeal Friday morning.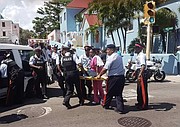 "We are often reminded that in the midst of life there is death but we are never ever prepared for losses of this shocking nature," Mr Davis said following the tragedy.
"We grieve with and pray for the families. All PLPs join me in these condolences. Our prayers are with the families of the deceased and with those of the injured. We pray that the healing hand of providence is extended to them all as they work through this crisis. My wife Ann joins me as well in these expressions. May they rest in peace."