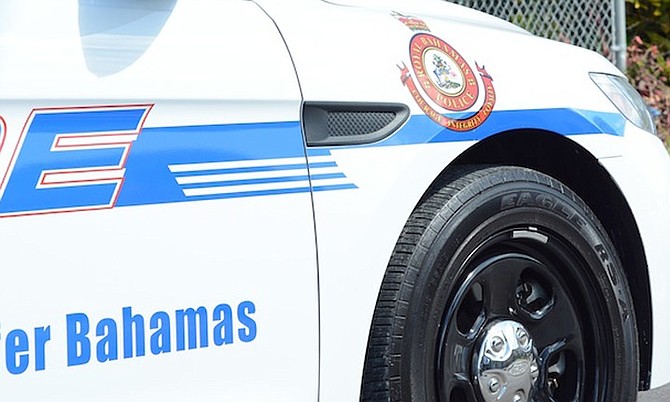 Police in Grand Bahama are investigating a traffic accident in which a man died on Friday.
According to reports, shortly after 3pm, police were called to the scene on Bay Shore Road, Eight Mile Rock, where a silver Nissan Fit vehicle had collided into a utility pole. The driver, who was travelling alone, died on the scene.
Traffic officers are investigating this matter and are again appealing to the motoring public to wear their seat belts and to drive within the speed limit.