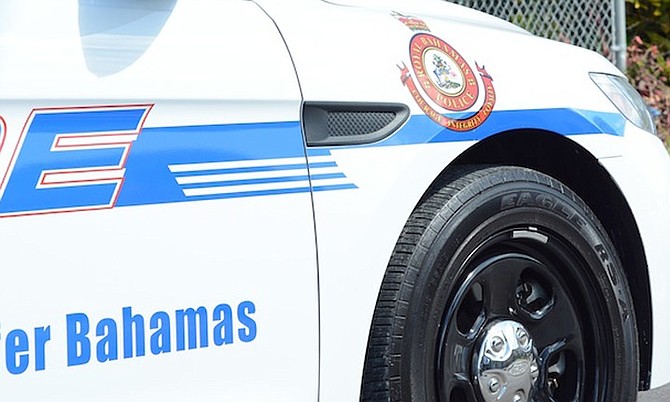 This story has been updated HERE.
Two men are dead after shootings on Saturday night and early on Sunday morning.
In the first incident, shortly after 9pm, a male employee was in a clothing store on Faith Avenue and St. Vincent Road when an armed man entered.
After a struggle, the gunman shot the employee before escaping. Emergency Medical Services personnel were called to the scene and attempted to revive the victim, but he was pronounced dead.
In the second incident, shortly before 1am, a man was sitting in his vehicle in the parking lot of a business establishment on West Bay Street, when he was approached by an armed man who shot him before fleeing. Paramedics attended to the victim but they were unable to revive him.
These latest murders come after a man was shot dead early on Saturday morning.