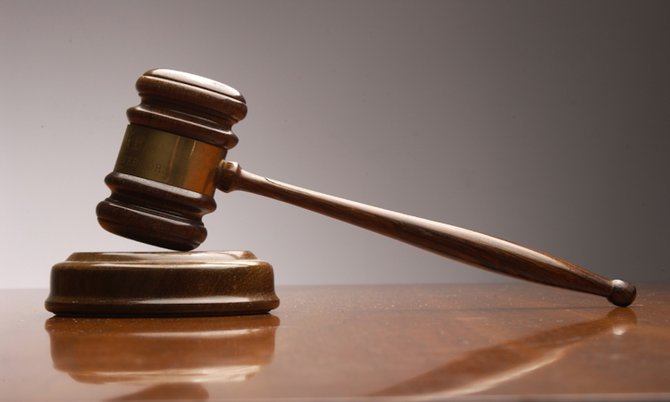 A MAN has been cleared of murdering another man the day before his birthday on Potter's Cay Dock three years ago after a Supreme Court jury found him not guilty of the crime.
The jury returned an 8-4 not guilty verdict for Denico Bowe, thus acquitting him of the October 9, 2015, shooting death of Strauss Edwards Jr at the popular social venue.
Shortly before 10pm on the day in question, Edwards was getting into a vehicle at Potter's Cay Dock, when two men armed with handguns approached and opened fire before fleeing on foot.
Edwards died in hospital from his injuries.
Bowe, when formally arraigned in the Supreme Court in January 2016, denied committing the crime and maintained his not guilty plea at his trial when it began in May last year before Justice Bernard Turner.
However, the jury returned a guilty verdict of 11-1, which was not acceptable in law. As a result, a retrial was ordered.
The retrial, which took place between February 12 and March 14 before Justice Carolita Bethel, saw the Crown relying on the testimony of the brother of the deceased, who claimed he saw the accused shooting into his brother's car on the night in question.
However, Bowe, represented by attorney David Cash, took to the witness stand and called seven alibi witnesses who maintained he was at Ball's Alley and not Potter's Cay Dock at the time of the murder.
Additionally, another eyewitness gave a different description of the shooter than the one given by the brother of the deceased.
Jacqueline Forbes-Foster and Destiny McKinney prosecuted the case.