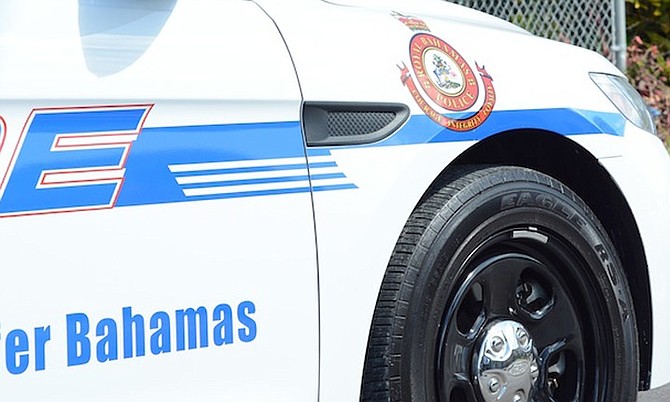 POLICE have released the identities of the country's latest murder victims.
The woman who was stabbed during an argument with a man at Malcolm Road on Friday has been identified as Theagrea Hanna, 24, of Cowman Lane. Hanna was stabbed after 6pm and died in hospital a short time later.
The man who was stabbed during a fight at Potter's Cay Dock Friday night is Prince Johnson, 29, of Cox Street. The investigations continue.