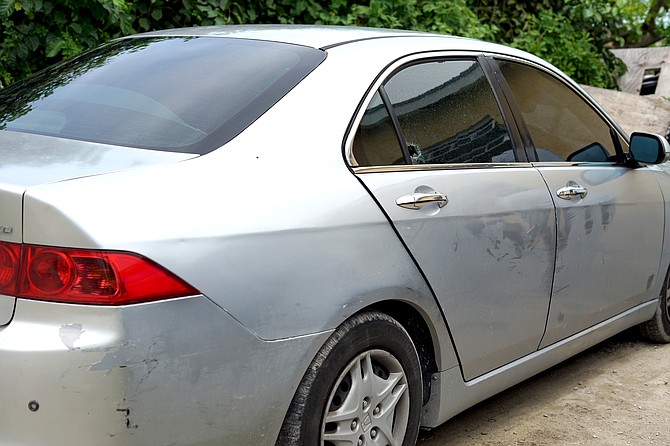 A MAN was found dead in a car with a gunshot wound to his head in the Carmichael Road area yesterday afternoon.
The deceased, believed to be in his early 30s, was unresponsive when he was discovered shortly after 1pm at Montgomery Avenue.
Paramedics attempted to revive him but he was pronounced dead at the scene.
The victim is the 36th homicide for the year, according to Tribune records.
Police are actively investigating this matter and are appealing to members of the public for any information that can assist in identifying and locating the suspects.