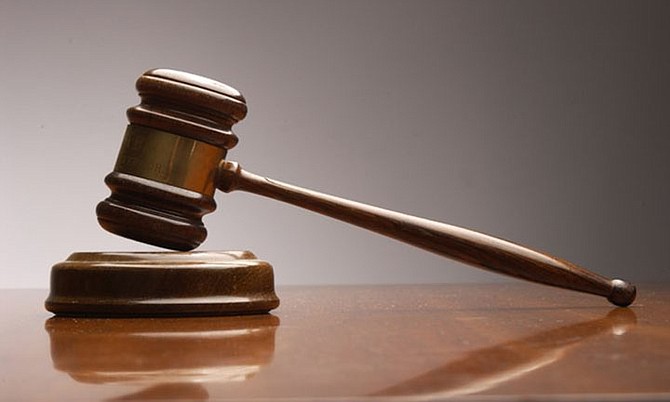 By NICO SCAVELLA
Tribune Staff Reporter
nscavella@tribunemedia.net
FIVE Hispanic women were fined upwards of $1,000 each yesterday for overstaying their time in The Bahamas, with three of them further fined for being caught with altered immigration stamps in their passports by immigration authorities.
Senior Magistrate Carolyn Vogt-Evans fined Dominican Republic native Jomariel Pena and Venezuela native Albertliz Vasquez Perez $3,000 and $1,000 respectively for overstaying.
Pena, who overstayed by 42 days, faces three months in prison if she defaults, while Perez, who overstayed by five days, faces one month if she fails to pay.
Meanwhile, Colombia natives Katia Velasco Jimenez and Ingrid Castro Gonzalez, as well as Venezuela native Yilary Lugo Castillo were fined $3,000 each for overstaying as well as being in possession of an altered Bahamas immigration stamp.
Castillo overstayed by 44 days; Gonzalez by 27 days, and Jimenez by 18 days, according to immigration prosecutors.
Failure to pay the fines for being in possession of an altered Bahamas immigration stamp would result in the three women serving six months in prison, while defaulting on the fine for overstaying would result in three months in prison. The time is to be served concurrently.
A Jamaican man who admitted to being their caretaker, Romeo Valentino Hartley, was sentenced to one year in prison for harbouring the five women without reasonable cause.
According to the facts by immigration prosecutor Avia Beckford, on November 1, Chief Immigration Officer Harold Thurston led a team of immigration officers to a residence in Venice Bay where they discovered the five Hispanic women.
All five had overstayed their time in The Bahamas, and three of them were found with fraudulent immigration stamps in their passports.
Hartley was also found at the residence in question.