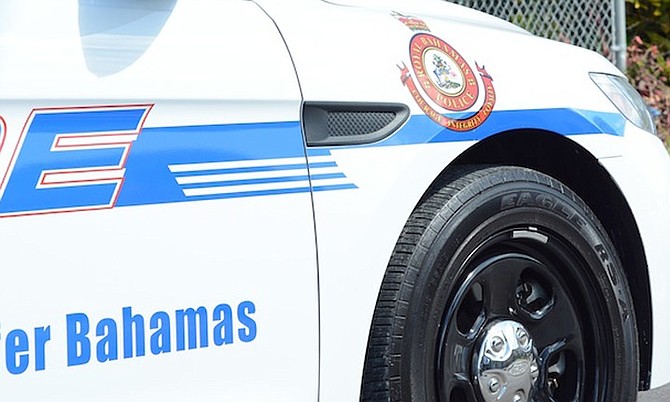 SUNDAY 7.10PM UPDATE: The search for the pilot of the plane is continuing. The latest version of this story can be found HERE
SATURDAY 7.10PM UPDATE: Search and rescue efforts have continued on Saturday, but so far have been unable to recover the plane or locate the occupants.
FRIDAY 6.30PM UPDATE: Authorities said Friday evening that the search and rescue efforts had been called off for the night.
SEARCH and rescue teams continue the search today for possible survivors of a small plane, which crashed last night in the area of Nirvana Beach.
Police said there were two persons onboard, who as of today were classified as missing.
Authorities said shortly after 8pm, police in the capital received reports from Air Traffic Control that a plane disappeared from the radar in the area of the beach and was believed to have crashed in nearby waters.
A short time later the pilot had reported that the door to the aircraft had flown open, police said.
Further reports are that the aircraft, a PA-27 six seater, registration #N8383C, left Lantana Airport, West Palm Beach, Florida, with two persons on board.
"Search and Rescue teams from Royal Bahamas Police, Royal Bahamas Defence Force and BASRA located the aircraft and efforts to locate survivors are being continued. Police and the Department of Civil Aviation will continue investigation into this incident," police said.