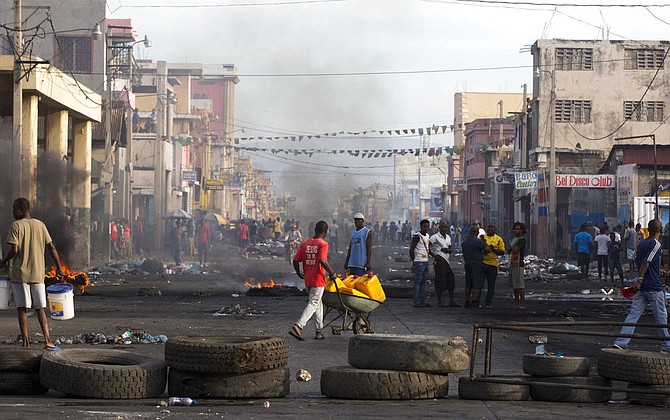 THE Bahamas Embassy in Haiti has resumed normal operations after a temporary closure due to riots in Port-au-Prince, according a statement from the Ministry of Foreign Affairs yesterday.
Earlier this week it was reported that riots and a United Nations enforced curfew in Haiti prompted the closure of the Bahamas Embassy in Port-au-Prince until further notice.
In line with United Nations protocols, Foreign Affairs Minister Darren Henfield said on Tuesday that officials closed the embassy and were continuing to be vigilant in monitoring the situation.
He said Monday marked the first day of the embassy's closure and came as Bahamasair suspended a flight scheduled for Cap-Haitien on Tuesday morning.
Bahamasair has since resumed flights there.