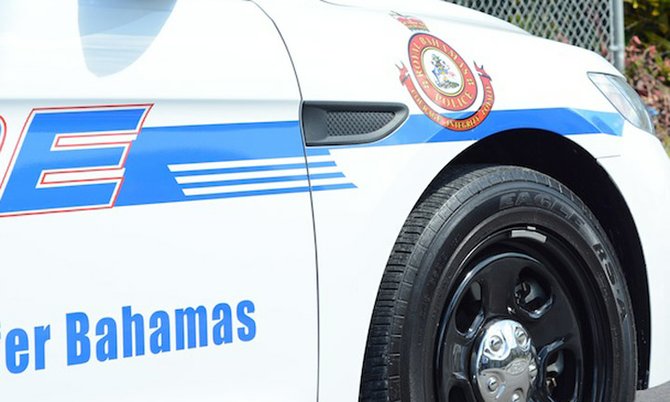 POLICE are searching for a number of men believed to be responsible for two separate armed robberies in New Providence Friday.
In the first incident shortly after 1am, police said two men were sitting in a black 2013 Mercedes Benz jeep licence # AR 0621 on St Alban's Drive, when they were approached by an armed man who came from a light blue Nissan March, held them up and robbed them of their vehicle.
The second incident, according to police happened shortly before 2am.
A man was standing outside a residence on Quarry Mission Road, when he was approached by an armed man, who robbed him of cash and other items before running away.
Investigations are continuing.