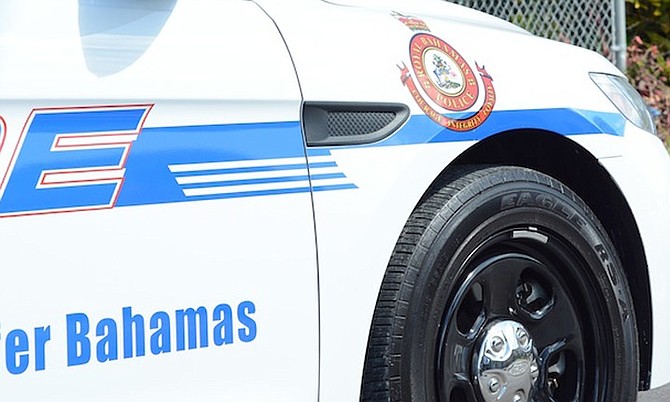 A MAN is in hospital after he was shot outside a Pinewood Gardens home on Sunday night.
Police said the shooting happened shortly after 11pm, when two men pulled up to a residence on Breadfruit Street in Pinewood Gardens. A silver Nissan vehicle pulled next to them and the occupants opened fire on the men, injuring one of them, before speeding away, police said.
The injured man was taken to hospital and is listed in serious condition.The second man was not injured.
An investigation is ongoing.