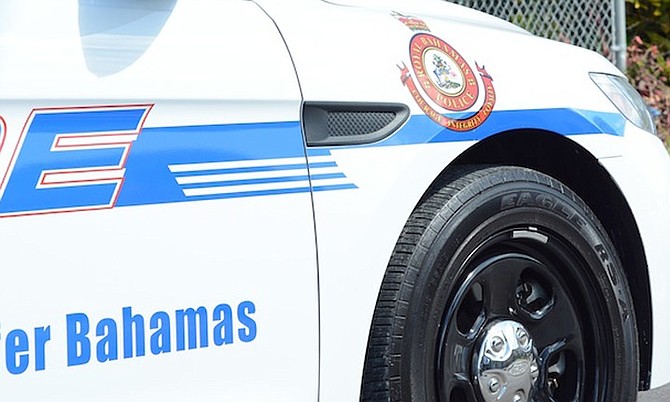 By MORGAN ADDERLEY
Tribune Staff Reporter
madderley@tribunemedia.net
A MAN is expected to be arraigned today in connection with the alleged physical assault of a woman near Atlantis resort's parking lot.
Multiple videos and photos of the incident went viral on social media over the weekend. It is unclear what started the incident, but some claimed on social media reports the man "body-slammed" the woman to the ground.
One 24-second clip features a woman lying on the wet ground, with what appears to be a stream of blood flowing from her head.
The camera then pans to a man dressed in black. The person recording the video alleges this man is the woman's attacker.
In another 20-second video, an ambulance, police car, and crowd of people can be seen in the area.
"Chile (sic) das a woman. N* have road rage and body slam her three times," a woman recording can be heard saying.
"Oh, she bleeding," the woman adds.
Superintendent Shanta Knowles told The Tribune yesterday that an arraignment will be held today.
"The Paradise Island matter, yes the gentlemen in that is… expected to be arraigned tomorrow (Tuesday)," Supt Knowles said. "But I'm told her injuries were not serious."