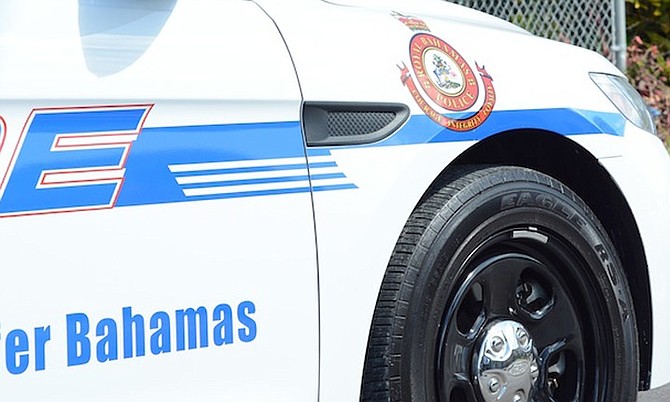 THE BODY of a man was found in a car off Gladstone Road on Friday.
Police are waiting for an autopsy report to confirm the cause of death, but yesterday said foul play was not suspected at this time.
According to reports, the body was found after police were called to Firetrail Road shortly after 2pm.
Investigations in the matter are continuing.
In crime news, police have identified the man who was found dead in his car Tuesday suffering from a gunshot wound, as 60-year-old Shvnet Dormil of Plantol Street.
On Tuesday, police were alerted that a man was slumped over in a car parked on the southern side of Plantol Street around 6am. Officers confirmed the report and emergency services personnel pronounced Mr Dormil dead at the scene.