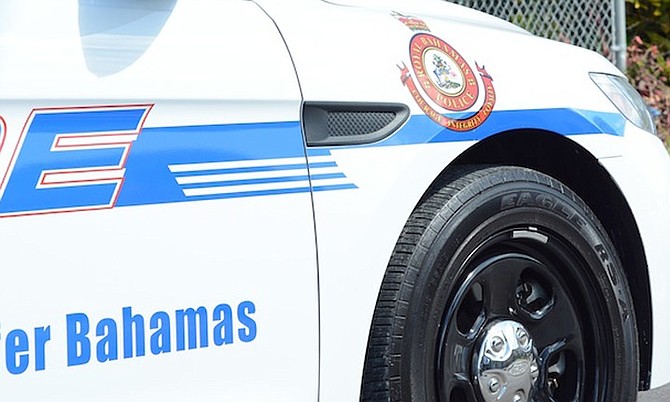 POLICE arrested 24 people on Wednesday night in connection with a number of serious crimes such as murder, armed robbery, possession of illegal firearms and dangerous drugs during Operation "Strong Finish" in New Providence.
The operation targeted persons involved in criminal activities, prolific offenders, and those wanted for outstanding court warrants.
Twelve people were arrested in connection with homicide investigations; two were arrested after they were found in possession of a quantity of suspected cocaine; one person for possession of an illegal firearm and nine were arrested in connection with armed robbery investigations.
This operation was led by ACP Clayton Fernander, ACP Ashton Greenslade and ACP Theophilus Cunningham. The team was assisted by the Royal Bahamas Defence Force.
Investigations are ongoing.