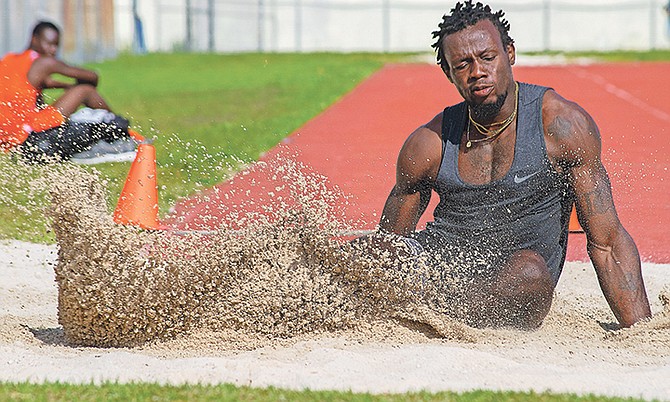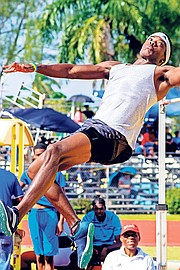 THE University of The Bahamas Mingoes track and field team opens competition this weekend at the Fred Wilts Purdue Invitational in Lafayette, Indiana.
Ken Mullings set the Bahamas national record for heptathlon at this meet last year with 5,059 points. Interim head coach Ednal Rolle expects him to break the record again. "He's really focused right now and will probably break that record again," Rolle said.
The 16-member team starts competition today with the multi-event competitors - Ken Mullings and Edvaughn Carey.
The rest of the meet continues Saturday with the 60m, mile, 400m, 60m hurdles, 800m, 600m, 200m and 4x400m relays.
"We are expecting some big performances from Yurick Dean in the 60m and 200m and I expect him to finish in the top two," Rolle added. "Amber Ford has really been looking great in training for the 800 metres so I'm expecting a big performance from her, a personal best or even win it."