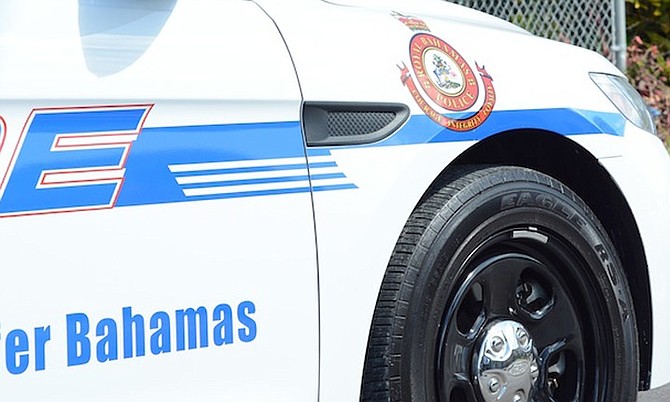 A MAN is in critical condition in hospital after he was shot outside his home on Thursday afternoon.
According to police the incident happened at around 7.50pm. The victim was standing outside his home in the Dunmore Street area when a man he knew approached and shot him in his body.
He was taken to the Princess Margaret Hospital by private vehicle.
Moments before this incident occurred another shooting happened in the Nassau Village area.
Police said at around 9.48pm a man was standing outside his home when a gunman who demanded cash, shot him in his foot before fleeing the scene.
He was taken to hospital where he is listed in stable condition.
Both incidents are under active investigation, police said.