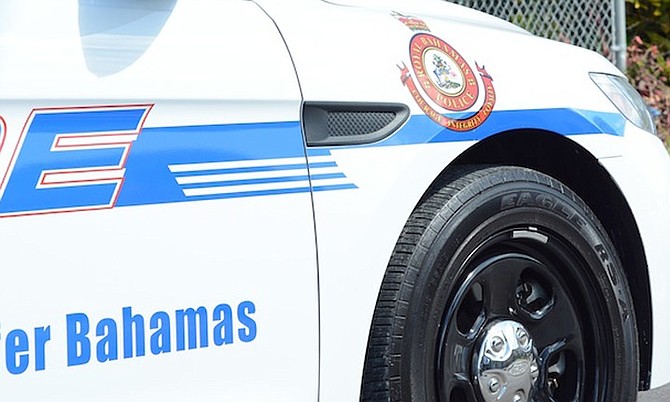 One man was killed and another was injured after a shooting off Cowpen Road in the early hours of Saturday.
According to reports, shortly before 1am, a group of Haitian nationals were hosting a social event in the Haitian Village off Cowpen Road, when two armed men emerged from bushes and opened fire, shooting two men.
Paramedics were called to the scene and pronounced one of the men dead.
The other man was transported to PMH, where he is listed in serious condition.
Police are appealing to members of the public who may have information that can assist with this investigation to contact the Central Detective Unit at 502-9991/2, Crimestoppers at 328-TIPS (8477) or the nearest police station.