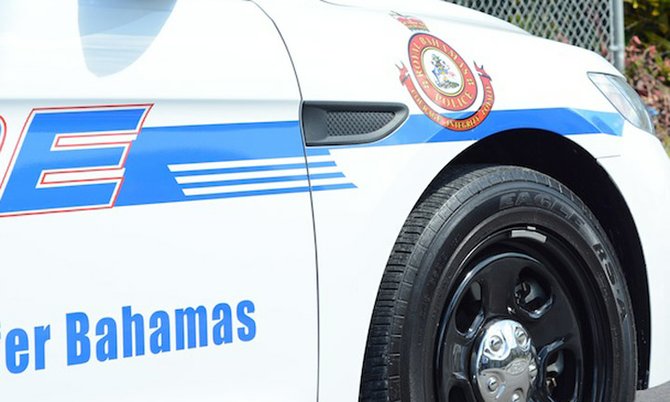 A WOMAN was robbed while walking in the Kemp Road area on Tuesday, police said.
The victim was walking on Edward Avenue off Kemp Road shortly after 6am when she was approached by an armed man, who robbed her of her handbag containing cash and other items before running away.
An investigation is ongoing.