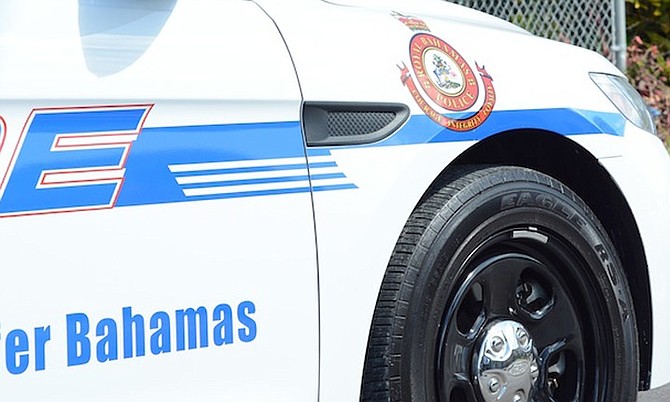 Police are investigating after a man died in a traffic accident in Eleuthera on Friday morning.
According to reports, shortly after 5am, a grey 2007 Nissan Note was travelling south on Queens Highway, Rock Sound, in the area of the airport, when the driver lost control and collided with a tree.
The driver succumbed to his injuries at the scene. A woman who was a passenger received minor injuries, was treated at the local clinic and later discharged.
Officers from the Police Traffic Department in New Providence traveled to Eleuthera to assist in the investigation.