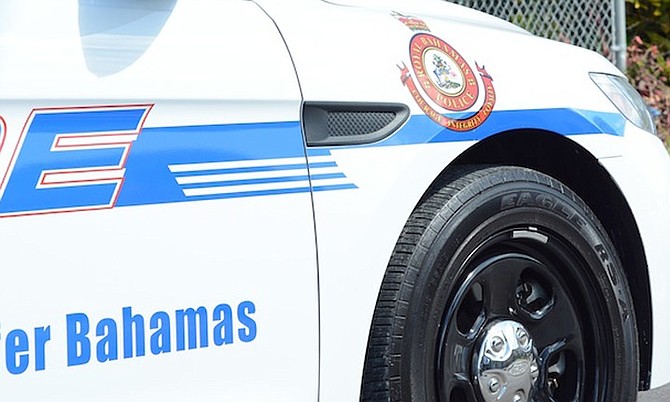 AN American man and woman were arrested at Lynden Pindling International Airport on Tuesday after they failed to declare a large sum of US currency.
Police said shortly after 4pm, the couple presented themselves to a US Border Control officer at LPIA for travel into Florida and failed to declare the true amount of cash in their possession. The officers conducted a search of the couple and found them to be in possession of more than $10,000 in US cash.
They are expected to face formal charges in court soon.