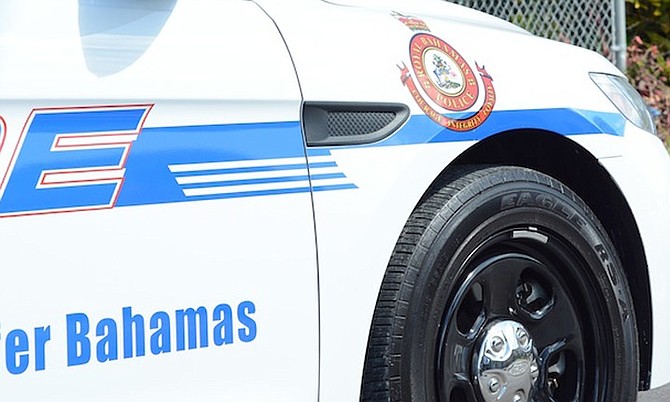 By RASHAD ROLLE

Tribune Staff Reporter
rrolle@tribunemedia.net

POLICE are continuing their probe into Junkanoo bribery claims, but the Junkanoo Corporation of New Providence has established its own sub-committee to investigate the claims. The committee will review allegations that made headlines after audio recordings between a purported female judge and George "Bommer" Armbrister, a costume designer for the Genesis group, circulated this month.
JCNP Chairman Silbert Ferguson said seven people have been appointed to the committee. They have 14 to 28 days to complete a report, he said. "They are responsible for writing the protocol going forward," he said. "If any impropriety surfaces in the future, they will write the necessary punishment."
In the recordings, the purported judge solicits money from Mr Armbrister in exchange for reducing the scores of rival groups. Mr Ferguson said JCNP officials have met with police twice since the investigation began.
The newly established sub-committee will have special responsibility of ensuring that cooperation continues by responding to requests for information, Mr Ferguson said. Chief of Police Superintendent Solomon Cash told The Tribune yesterday authorities are still gathering information as they investigate the bribery claims.
During a press conference yesterday, the JCNP and the parade management team also announced the certification of the results of the New Year's Day parade. Although there were changes to scores in a few categories, the overall ranking remained unchanged from the unofficial results announced on January 2. The Valley Boys group was declared the official winner of the parade, with Roots second, the Shell Saxons Superstars third, One Family fourth and Genesis fifth.