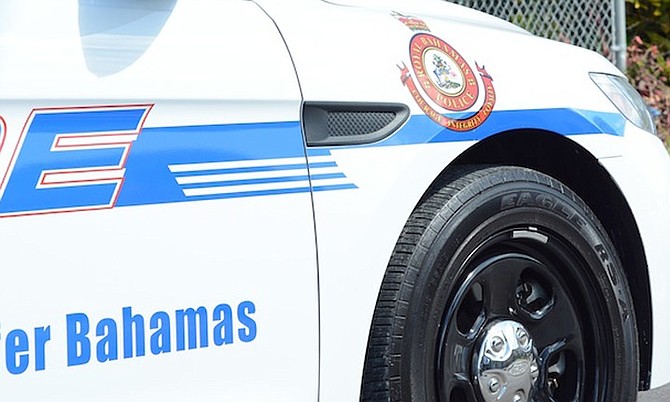 One man was killed and four other people were injured in a shooting incident on Plantol Street on Monday night.
According to reports, shortly after 11pm, a group were standing in the street when two vehicles pulled up. The occupants opened fire, hitting five of them before speeding away.
Paramedics responded and four people were transported to the hospital.
The fifth person succumbed to his injuries and was pronounced dead at the scene.