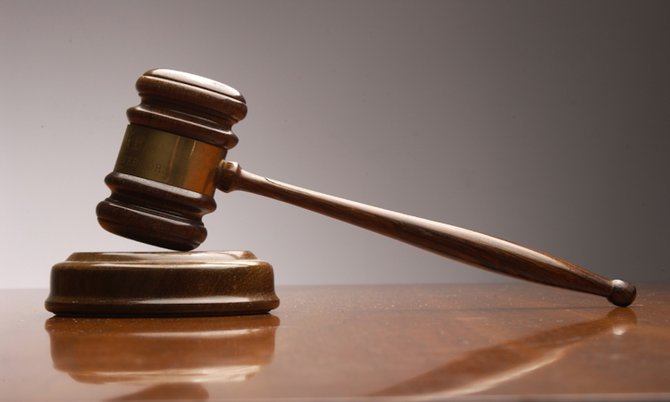 By FARRAH JOHNSON
Tribune Staff Reporter
fjohnson@tribunemedia.net
THREE Haitians who could not verify their status when approached by immigration officers last month were each fined $300 in court yesterday.
Kervinsky Jeanvil, 29, and Jhon Cene, 31, appeared before Deputy Chief Magistrate Andrew Forbes after they were found in New Providence on November 26, having landed in the country without leave of an immigration officer. They each pleaded guilty to one count of illegal landing.
The court was told that both accused were sitting under a cabana when immigration officers approached them and asked them to verify their status in the country. The prosecution said neither man was able to provide the required proof.
They were arrested and taken to Carmichael Road Detention Centre. When officials made system checks there, they discovered Jeanvil and Cene had no records, which meant they had entered the country illegally and had made no efforts to regularise their status.
Jenny Joseph, 31, also pleaded guilty to illegal landing during her hearing before Magistrate Forbes.
The court was told Joseph was arrested near Love Beach on November 25. When officers asked her to identify herself, she couldn't. She was taken to the detention centre where checks of their system were made to verify her status. The prosecution said all system checks came back negative. In an interview with officials, Joseph admitted to entering the country on a Haitian sloop in February. She was cautioned and charged.
Magistrate Forbes accepted the guilty pleas and fined them each $300 or 12 months at the Bahamas Department of Correctional Services. He said once the fine was paid or the sentence was completed, Jeanvil, Cene and Joseph would be handed over to the director of immigration for deportation.