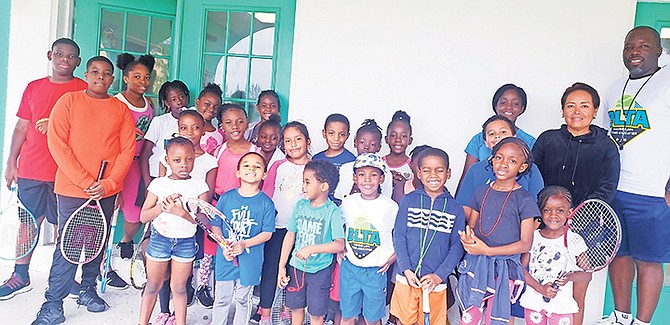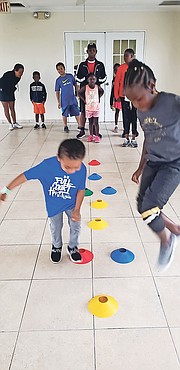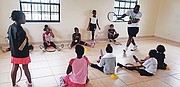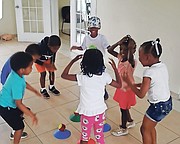 THE Bahamas Lawn Tennis Association (BLTA) "Play Tennis" programme is reporting a steady stream of young children between the ages of four and 16 at its free tennis clinics on Saturdays.
On this past Saturday, the rain did not deter the crowd of children and the fun activities moved indoors at The National Tennis Centre.
The coaches focused the kids on footwork and fitness, recognising the importance of both in the sport of tennis.
"The tennis clinics are reaching a new cross-section of beginner players, fostering growth and development," said Perry Newton, head of the junior development of the BLTA.
"The average age of the kids is around nine years old but our youngest is four and the oldest is 16.
"We are tapping into a gold mine of talent and possibilities."
The BLTA invites kids aged 5-17 to its "Play Tennis" Programme 10:30am next Saturday 'rain or shine' at the National Tennis Centre.
Take advantage of this opportunity to learn how to play tennis. Registration is only $1 and all equipment is provided.
The programme is making a positive impact as it seeks to provide an easily accessible avenue of learning, development and growth, shaping and searching for the next generation of tennis players.