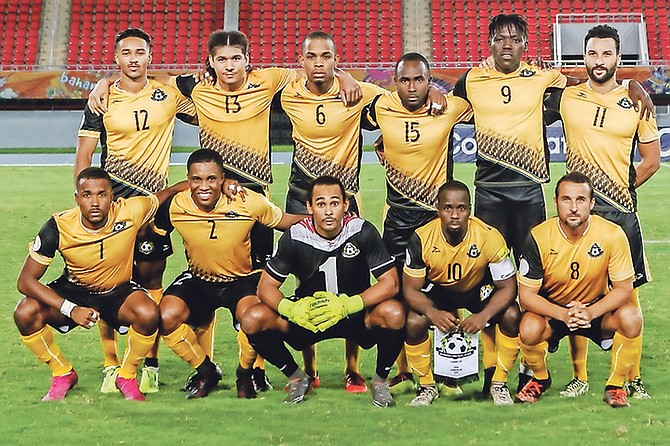 GO TEAM BAHAMAS: The Bahamas men's national football (soccer) team has qualified to compete in the CONCACAF Qualifiers for the FIFA World Cup QATAR 2022.
The new CONCACAF Qualifiers for Qatar 2022 will comprise of three rounds and provide all participating member associations with the chance to compete for the Confederation's three and-a-half World Cup slots.
The first round (30 teams) will be played between the Concacaf Member Associations ranked 6-35 (Bah-33), based on the FIFA Rankings as of July 16, 2020.
The 30 men's national teams will be drawn into six groups of five teams in a seeded draw. Each team will play every team in their group once, playing a total of 4 matches - two home and two away. These games will be played in the FIFA match windows of October 2020 and November 2020. At the end of the first round, the six group winners will progress to the second round.