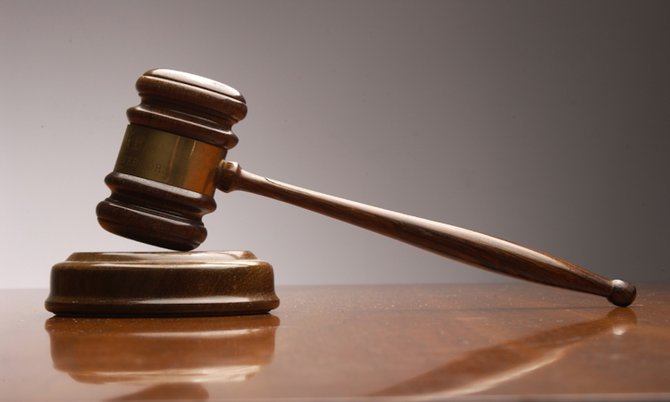 By FARRAH JOHNSON
fjohnson@tribunemedia.net
A TEEN was fined $700 for selling coconuts on the side of the street in breach of the national curfew and emergency orders put in place due to the COVID-19 pandemic.
Jason Williams, 18, appeared before Magistrate Sandradee Gardiner charged with violating the curfew and operating a non-essential business on May 15. He pleaded guilty to both charges and was fined $400 for selling the coconuts and another $300 for breaking the curfew.
Prosecutor Lakesia Moss told the court around 3.20pm that day, officers on mobile patrol in the Harrold Road area discovered a man selling coconuts on the side of the road.
When approached and questioned, the man, who identified himself as Jason Williams, told the officers he was selling coconut juice and jelly. Inspector Moss said when Williams was asked to produce a valid business licence, he told the officers that he was "working on it." She also said Williams admitted to not receiving permission from the competent authority to be outdoors during the curfew. As a result, Williams was arrested and taken to the Grove Police Station where he admitted to selling two jugs of coconut water and two or three coconut jelly pieces at his stand which was right across from Mario's Bowling Alley on Harrold Road.
After sentencing Williams, Magistrate Gardiner warned him that if he failed to pay the fines he would be remanded to the Bahamas Department of Correctional Services for one month on each charge, which she ordered to run concurrently