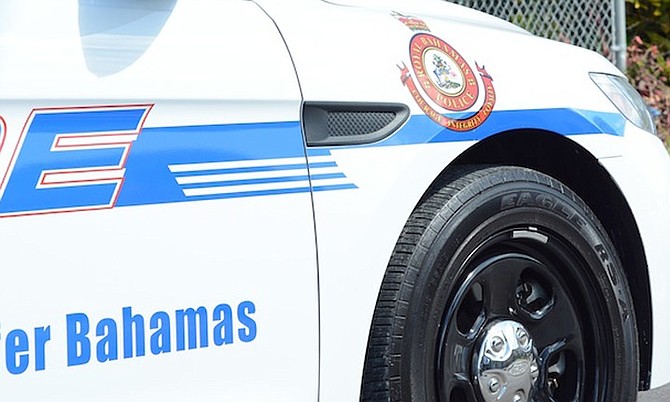 By FARRAH JOHNSON
Tribune Staff Reporter
fjohnson@tribunemedia.net
SEVERAL people were arrested for possession of dangerous drugs following a police operation in three drug hotspots on Grand Bahama.
According to reports, a team of officers led by Assistant Commissioner of Police Ashton Greenslade, conducted police operations on Friday, October 9, in the Freeport area.
Shortly after 2pm, they went to Bass Lane where they executed a search warrant at a residence and discovered a number of drug paraphernalia, some $2,000 in cash, and 43 foil wraps, containing suspected marijuana. Three men were arrested and taken into police custody.
In the second incident, the team went to a residence on Clarke Avenue where they discovered in a vehicle 55 foil wraps of suspected marijuana and over $1,200 cash. One man was arrested and taken into police custody.
Next, officers went to an area on Adventurers Way where they searched an abandoned white explorer vehicle. With the use of drug search dogs, they discovered a ziplock bag, containing 51 packages of suspected marijuana. No arrest was made in this incident.
Superintendent Terecita Pinder reported that over the holiday weekend police were out in full force ensuring that persons followed restrictions concerning large crowds and gatherings and that the persons were adhering to COVID-19 protocols such as wearing masks and social distancing, and complying with the mandatory curfew. She said that police conducted numerous road checks and vehicle stops and searches.
As a result, nine persons were cited for failure to comply with the emergency orders, and 15 motorists received fixed penalty notices.