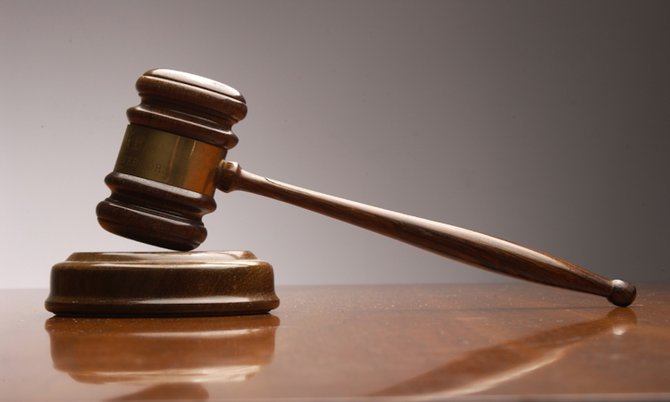 By FARRAH JOHNSON
Tribune Staff Reporter
fjohnson@tribunemedia.net
A SENIOR magistrate yesterday ordered a Haitian man to be deported after he pleaded guilty to entering the country illegally.
Wilbert Forestan, 39, was charged with illegal landing after he was accused of entering the country without leave of an immigration officer on August 16.
He pleaded guilty and was fined $1,000 or three months in prison. However Senior Magistrate Derence Rolle-Davis suspended the fine so that Forestan would not be required to pay it unless he tried to return to the country after his deportation.
The court heard when immigration officers questioned the defendant, he told them he arrived in the country on a Haitian sloop although he could not recall the exact date he left Haiti. The court heard the defendant never attempted to make an application to have himself regulated in the country and was staying with a female cousin and her family who lived in a residence off Fire Trail road.
Speaking through an interpreter yesterday, Forestan told the magistrate he had no money and asked to be deported back to Haiti. He claimed he was not working and was looking for an opportunity to return to Haiti because he had four kids and a crippled mother living in the country.
Yesterday, he was also charged for violating the curfew. He pleaded guilty to that charge as well and was fined $500 or one month in prison. Magistrate Rolle-Davis also suspended that fine to ensure Forestan would not have to pay it if he doesn't return to the country.