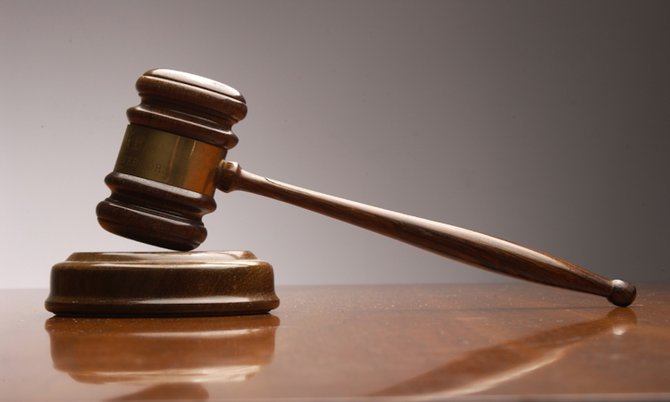 By Farrah Johnson
fjohnson@tribunemedia.net
A MAN who claimed he violated the lockdown because he went to the pharmacy to get medication for his great grandmother was fined $500 yesterday.
Police arrested Martin Pinder, 24, on Fox Hill Road around 1.55pm on Saturday, August 8.
He pleaded guilty to violating the lockdown orders, but said he only left his home that afternoon because he was trying to go to the pharmacy and food store after he heard the country was going under a full lockdown.
The court heard officers were on Prince Charles Drive carrying out static point duties, when they observed the defendant driving a white vehicle. When they beckoned for the car to stop and questioned Pinder, he told them he was aware of the complete lockdown. Still, the prosecution said he failed to give officers a satisfactory reason for being on the road. As a result, he was arrested and taken to the Fox Hill police station, where he was charged for the offence.
When given an opportunity to speak during the hearing yesterday, Pinder told the magistrate he only left his home to try and get his great grandmother's medication as well as stop at a nearby food store to purchase goods for his family since he was the only male and sole breadwinner of his household.
However Magistrate McKinney noted Pinder did not give the arresting and interviewing officers the explanation he gave him in court. He subsequently gave the defendant a $500 fine or three months in custody.
Yesterday, Chimika Louis, also appeared before Magistrate McKinney after officers found her in the Garden Hills area around 6.20pm on August 9. She denied violating the curfew and the matter was adjourned to November 24 for trial.
She was granted bail in the interim.