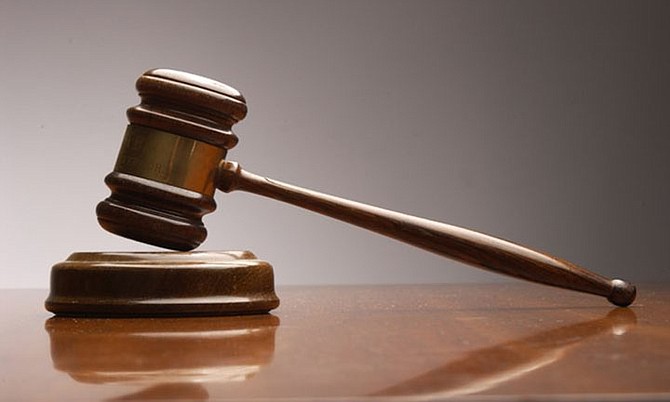 By FARRAH JOHNSON
Tribune Staff Reporter
fjohnson@tribunemedia.net
A MAN told a court that he stole more than $1,000 worth of sporting equipment from a local school because he wanted to play baseball with the kids in his neighbourhood.
Neylando Moxey was arrested after he broke into Columbus Primary School sometime between August 19 and 20.
Police said while on campus, Moxey stole a five-gallon water cooler, two duffle bags, a leg guard, gloves, batting helmets, baseball bats and a training net. The court was told that all of the sporting equipment had a combined value of $1,688.96.
When the accused appeared before Senior Magistrate Derence Rolle Davis yesterday, he pleaded guilty.
The prosecution said a representative from the Ministry of Education reported the incident after he made checks of Columbus Primary and noticed the school's security booth had been broken into. An investigation led to the arrest of Moxey, who admitted the offences when he was interviewed by police. The court was told he took officers to the place where he had taken the items and claimed he only took them from the school because he wanted to play baseball.
Yesterday, Moxey told the magistrate he only committed the offence because he wanted to play baseball with the children in his neighbourhood as they did not have a basketball.
"I was wrong for moving them without permission, but I wasn't planning on stealing them," he said. "I had no intention to sell them or do anything negative, I just wanted to play with the neighbourhood kids."
In response, Magistrate Rolle Davis told Moxey there were a number of games that he could have played with the neighbourhood children like hopscotch and jacks that would not have required him to steal or spend any money. He also said it appeared that Moxey was a common thief based on his antecedents. As a result, he sentenced him to a year in prison for shop breaking and another two months for stealing. Both sentences were ordered to run consecutively.