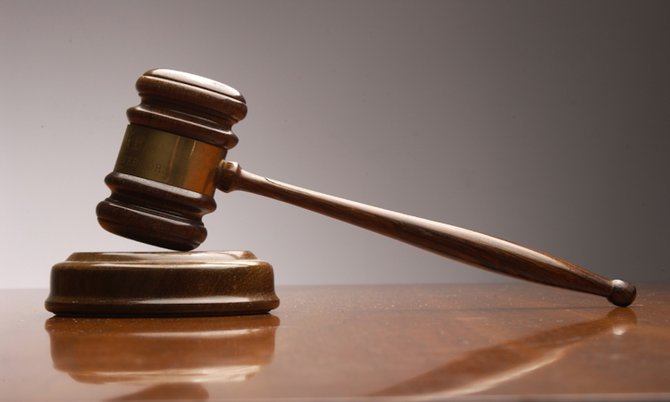 By FARRAH JOHNSON
Tribune Staff Reporter
fjohnson@tribunemedia.net
A MAN who refused to extinguish an open fire he started after being instructed to do so by police officers was yesterday bound to keep the peace for six months.
Diontay Johnson, 23, was charged with disorderly behaviour after he started arguing with an officer who told him to put out a small fire he had lighted in his yard on February 18.
The court was told officers were on mobile patrol in the Andros Avenue area when they noticed Johnson putting leaves on an open fire in his yard. Using the patrol car's microphone, they then instructed Johnson to extinguish the blaze.
However, when they returned to the area about 20 minutes later, they noticed a cloud of smoke was still emanating from Johnson's yard. One of the officers then approached Johnson and asked him to put out the fire. In response, Johnson flung up his hands and stated: "These (N-word) only come here to bother me."
He was warned to cease his hostile behaviour, but continued to act in a disorderly manner. As a result, he was arrested and charged.
During the hearing, Johnson said he only reacted aggressively because he was "going through a lot of stuff" when officers approached him that night. He also said he did not realise it was an offence to light a small fire in his own yard.
After Johnson pleaded guilty to acting disorderly, he was bound over to keep the peace for six months. If he fails to comply with the conditions of his release, he could risk spending one month behind bars.