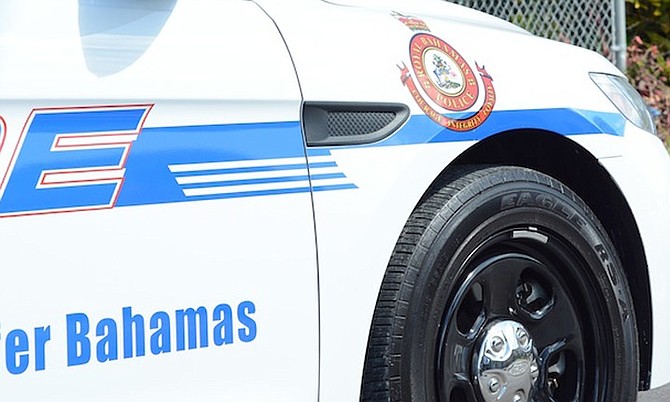 AN Abaco man who led police on a chase was arrested after he was allegedly found in possession of dangerous drugs and an illegal firearm on the weekend.
Supt Stephen Rolle, police press officer for Grand Bahama and the Northern Bahamas, reported that sometime around 8pm on Saturday, officers were on mobile patrol in Dundas Town when they saw a man, driving a silver coloured vehicle, acting suspiciously.
The officer beckoned the driver to stop, but he refused, police said. There was a chase and the driver lost control of the vehicle, which went off the road into a bushy area.
The suspect attempted to flee on foot, but was captured by officers. During a search of the vehicle, officers allegedly found a white box, containing a large quantity of suspected marijuana, in the trunk.
The suspect then directed officers to an area along Don McKay Blvd, where a black Smith and Wesson AR 15 semi-automatic rifle was recovered.
Police said the drugs weighed 4.5lbs, with an estimated street value of $4,500.
An investigation is ongoing into the matter.