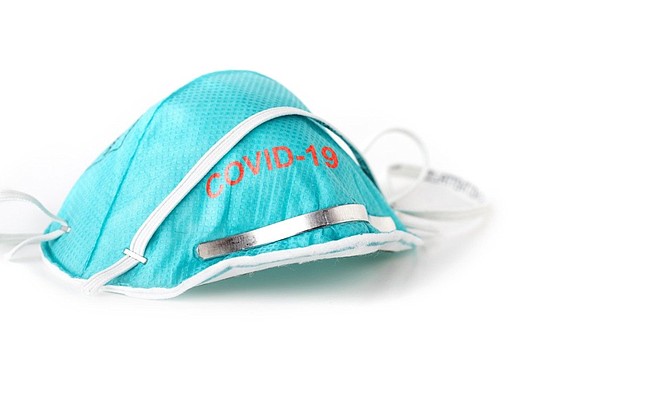 THE COVID-19 death count has risen to 239 after two more deaths were recorded.
According to data from the Ministry of Health, the deceased victims are a 42-year-old New Providence man who died on June 6 and a 57-year-old New Providence woman who died on June 13.
Twenty-eight other deaths are under investigation.
Fifteen new coronavirus cases were recorded on Tuesday, pushing the toll for confirmed cases to 12,225. Of these cases, only 728 are active.
Thirty-eight people are in hospital with the virus, four of whom are in intensive care.