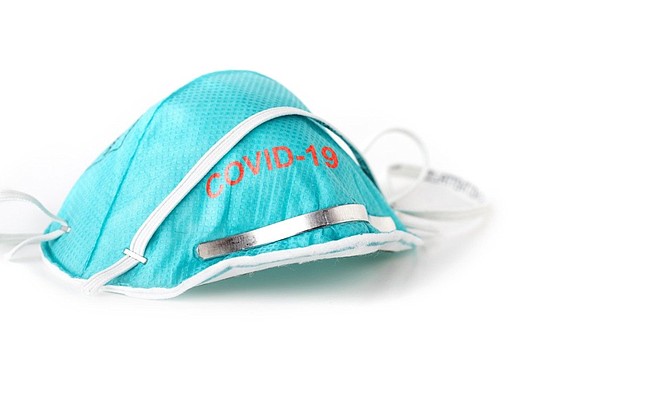 FOURTEEN new COVID-19 deaths have been added to the nation's death toll, pushing the number to 657.
The deaths took place between October 9-17. The deceased — nine women and five men — were between the ages of 35 and 86. Ten of them were New Providence residents, one was from Cat Island, another from Inagua and two of the deceased were from the Berry Islands.
Officials said 67 other deaths are currently under investigation.
The Ministry of Health also reported 17 new confirmed cases of the virus, bringing the overall number to 22,485 since the start of the pandemic. Only 318 of these cases are active, however.
Officials said 69 people are in hospital with COVID-19, eight of whom are in intensive care.