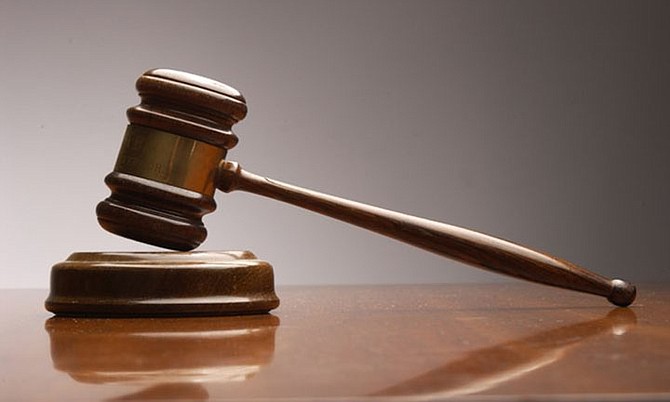 By DENISE MAYCOCK
Tribune Freeport Reporter
dmaycock@tribunemedia.net
A MAN has been arrested in Grand Bahama for the attempted murder of a man in Abaco earlier this week.
The shooting victim, who is in hospital with serious injuries in New Providence, was airlifted from Marsh Harbour on Wednesday.
Grand Bahama police reported that the male suspect who is believed to be the alleged gunman in that incident was taken into custody after he was taken to Rand Memorial Hospital suffering gunshot injuries early yesterday morning.
Assistant Superintendent of Police Stephen Rolle reported that on Wednesday sometime after 10pm, officers from the Marsh Harbour Police Station while at a business in Marsh Harbour, Abaco, witnessed a shooting in progress.
According to initial police reports, officers saw a male with a firearm chasing another male.
The male who was being chased fell to the ground and the gunman was seen standing over the victim shooting him in his body.
ASP Rolle said the officers immediately responded and identified themselves, showing their warrant cards.
He said the gunman then pointed the firearm in the direction of the officers, putting them in fear for their lives before fleeing on foot.
He reported that one of the officers pulled his service pistol and discharged it in the direction of the gunman, who escaped the scene.
He said the shooting victim was taken to the Marsh Harbour Clinic, where he was examined by a doctor who listed his injuries as serious and likely to be fatal.
ASP Rolle said the victim was airlifted to New Providence for further medical attention.
He further reported that sometime before 6am yesterday, the Police Control Room on Grand Bahama received a report that a man was brought to Rand Memorial Hospital suffering from gunshot wounds.
ASP Rolle said officers went and spoke with a man who was being treated by doctors for a gunshot injury.
He stated that when questioned, the man told officers that he was shot while in Eight Mile Rock.
Officers conducted further investigations and discovered that the male victim was the alleged suspect in connection with the shooting incident in Marsh Harbour, Abaco.
ASP said the man was released from the hospital and arrested.
An investigation is continuing.