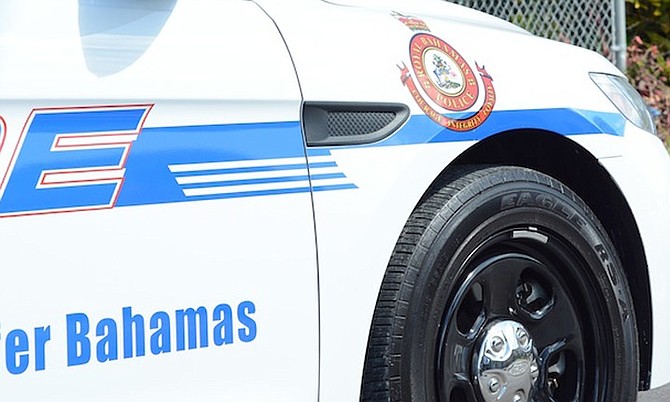 POLICE are investigating two separate shootings which left a woman and a man wounded on Sunday.
Police said after 1pm on Sunday, a woman arrived at the Elizabeth Estates Police Station. She told officers that she was sitting on her porch at her home on Maura Crest, Elizabeth Estates when she heard the sound of gunshots. She immediately took cover and later realised that she was shot in her right calf. The victim was transported to the hospital and is listed in stable condition.
In the second incident, shortly after 2pm on Sunday a man was at the junction of Market Street and Robinson Road when he was approached by the occupants of a white jeep. One of the passengers produced a firearm and discharged the weapon in his direction, hitting him in the right thigh and left ankle. The victim was transported to the hospital via Emergency Medical Services. His condition is listed as serious.
Investigations into both incidents are ongoing.
Police also arrested a man for gun possession.
Shortly after 9pm on Sunday, officers from the Operations Unit acting on information, executed a search warrant on a residence at Mangrove Street off Charles W Saunders Highway. During the search, one of the officers discovered a pistol along with 12 unfired rounds of ammunition. As a result, a man was taken into custody.