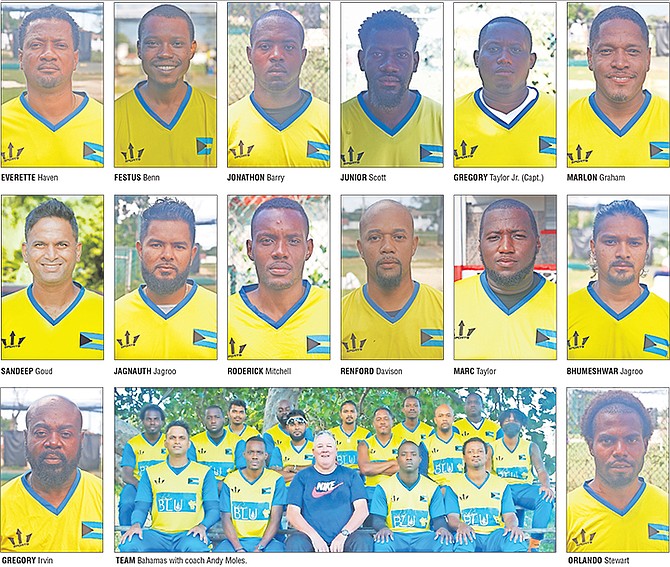 The Bahamas Cricket Association has released the names of the 14-member team that will represent the country at the International Cricket Council's World Cup Division Qualifier Tournament that starts on November 6th in Antigua.
The team will be managed by BCA's president Gregory Taylor Sr and the head coach is Andy Moles, a world-renowned coach with stints in Afghanistan, New Zealand, Hong Kong, Argentina and Canada before coming to the Bahamas.
The team is comprised of the following players:
Gregory Taylor Jr. (Capt.), Jonathon Barry, Marlon Graham, Marc Taylor, Festus Benn, Sandeep Goud, Bhumeshwar Jagroo, Jagnauth Jagroo, Roderick Mitchell, Everette Haven, Gregory Irvin, Junior Scott, Renford Davison and Orlando Stewart.
This will be the first ICC tournament since 2013 so it is vital that the team does well to regain their rightful place in the rankings, heading into the next tournament in 2022.
The rankings from this tournament will help the team for next year.