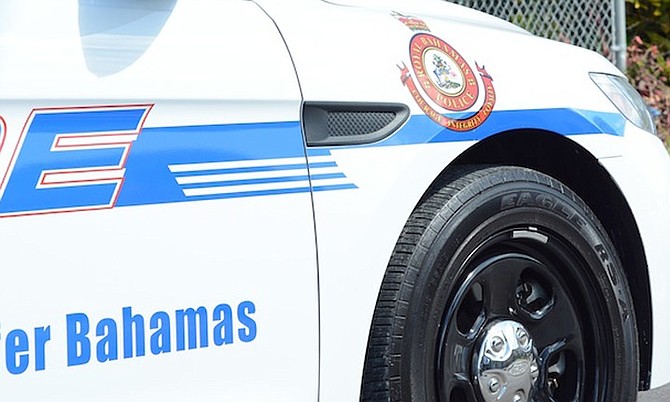 TWO people were shot outside a business in Grand Bahama on Wednesday night.
Police said they received a report before 8pm about a shooting on Bayshore Road in West End.
Initial investigations revealed that a security guard was standing outside the business talking to a friend when he observed a man in dark clothing and a dark ski mask coming from the western side of the building.
The male produced a firearm and fired gunshots in their direction. The security guard was shot in his left leg and his friend was shot in his left foot.
Both victims were taken to Rand Memorial Hospital to seek medical attention, where they are listed in serious, but stable condition.
An investigation is ongoing.