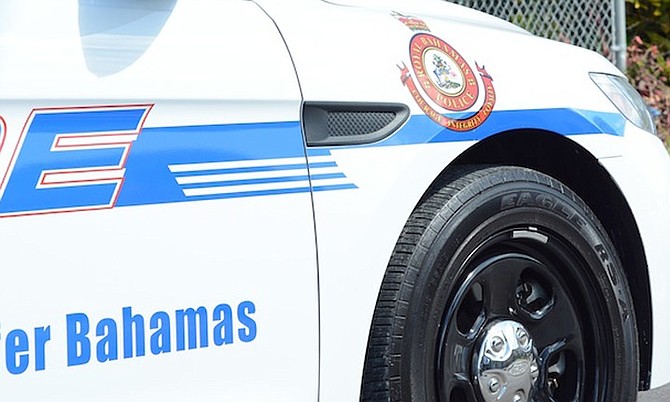 A MAN is in hospital after he was shot on Friday.
Police said that after 11pm, officers were on patrol in the area of Market and Hay Streets when they were stopped by occupants of a vehicle.
A man in the car had gunshot wounds in his right hand. The victim was escorted to the hospital where he was treated and is now listed in stable condition.
Initial investigations revealed that the victim was at home on Faith Avenue when the driver of a small vehicle approached his residence. An occupant discharged a weapon in his direction, hitting him before fleeing the scene. An investigation is ongoing.
Police also said they foiled an online fraud ring on Thursday and arrested a man and a woman.
The Financial Crimes Investigations Branch was told that a credit card fraud scam was being carried out at a business establishment located on Carmichael Road.
"The suspects placed several online orders with the establishment," police said.
"When they presented themselves to collect the items, it was then discovered that the credit cards and identifications were fraudulent. As a result, police arrested and took into custody two males and a female in connection with these incidents."