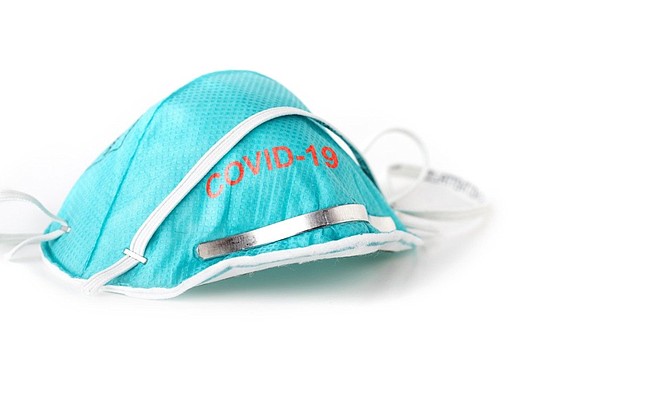 FOUR more COVID-19 deaths have been added to the nation's tally, bringing the figure to 467.
The four victims are 46, 59, 63 and 80 years old. They are all New Providence residents — two men and two women — who died between August 29 and September 4.
Health officials also said 89 new cases were recorded on September 13. There have now been 19,690 confirmed cases since the start of the pandemic.
Officials said 182 people are in hospital, with 21 of those cases in the intensive care unit.