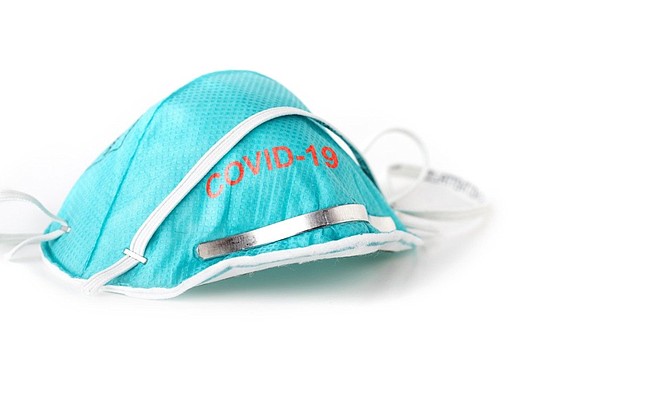 COVID-19 deaths have increased by one after an 81-year-old New Providence man died on September 7.
This pushed the nation's COVID-19 death toll to 523.
Health officials also reported 172 new cases over a two-day period, meaning the nation now has 20,775 confirmed cases since the start of the pandemic.
Only 1,777 of those cases are active, however.
Officials said 70 new cases were recorded on Saturday.
The September 25 dashboard also said through contact tracing efforts, a COVID-19 confirmed case previously reported from Acklins has now been reclassified as a COVID-19 confirmed case originating from New Providence.
On Friday, 102 cases were recorded.
At last report, 146 people were in hospital with the virus.