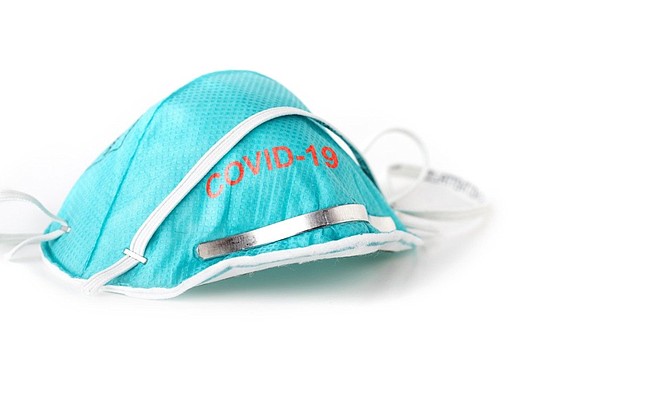 THE Ministry of Health recorded 67 new cases of COVID-19 on Sunday.
Fifty-three of those cases are in New Providence, while 11 are in Eleuthera, two are in Inagua and one is in Andros.
Hospitalisations have decreased from 146 on September 26 to 142 as of Sunday. Seventy-five of those cases are in Princess Margaret Hospital.
Five hundred and twenty-three people have died from the disease.