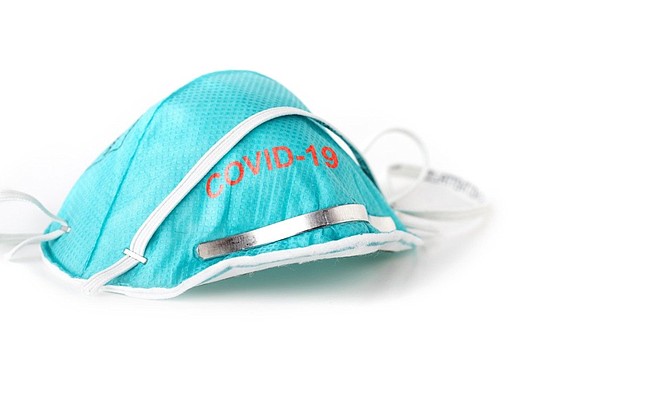 CHURCHES and places of religious worship across the country are now allowed to have services at maximum capacity, the Ministry of Health and Wellness said on Friday.
However, churches and places of worship are still required to strictly adhere to COVID-19 protocols, such as enforcing mask wearing, sanitisation, physical distancing and encouraging those attending to become vaccinated, the ministry said.
This comes days before the Easter holidays and associated church services.
Recently, Bahamas Christian Council President Bishop Delton Fernander told reporters that church leaders had hoped to have services at 100 percent capacity during Easter once COVID-19 cases remain low.
"The government has been consistent in what they have promised us," he said recently. "We went to 75 percent because if everything held safe we would shift to that and Easter is the period when we are to go to 100 percent if the number remains safe. I see there was a fluctuation. This might have been the first week or second week we were over ten – the rate of infection is still low and so I believe wearing the mask in the environment with the sanitation protocols, we can (guarantee) safe worship."