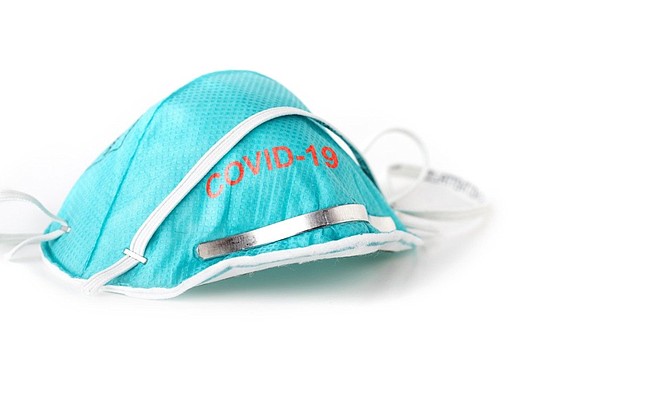 THE Ministry of Health recorded just 28 new cases of COVID-19 over a three-day period last week.
On April 9, officials recorded 12 new cases, with six on April 8 and 10 on April 7.
According to the latest data, eight people are in hospital and 789 people have died from the disease.