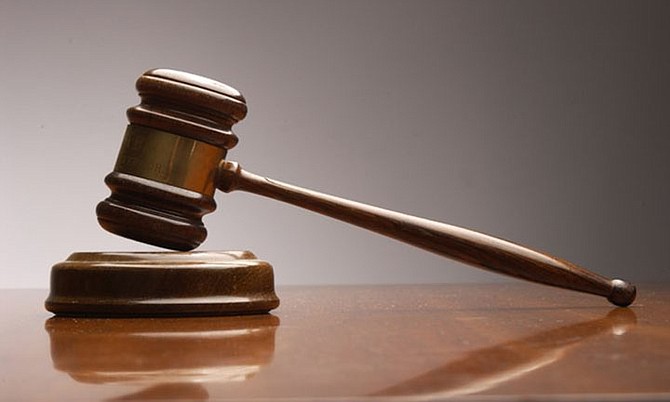 By PAVEL BAILEY
A MAN was charged in Magistrate's Court yesterday in connection with a series of thefts on Paradise Island that included over $5,000 worth of smart TVs and almost $200 worth of alcohol.
Robert Collie, 43, appeared before Assistant Chief Magistrate Subusola Swain on charges of attempted stealing, shop breaking, stealing and receiving.
On March 23, Collie is alleged to have stolen three black 55" LG flat screen smart TVs from the Atlantis resort at a total value of $3,900.36. On April 6 he is alleged to have attempted to steal a fourth LG smart TV from Atlantis valued at $1,300.12.
Collie is also accused of breaking into Pisces Restaurant on April 21–22 between 5.30pm and 7.20 am and stealing $196 worth of assorted beers.
In court, the accused pleaded not guilty to all the charges against him.
While the magistrate denied Collie bail, he was informed that he could apply to the Supreme Court for pretrial release. Until then, he was remanded to the Bahamas Department of Correctional Services.
Collie's case was adjourned to August 29.