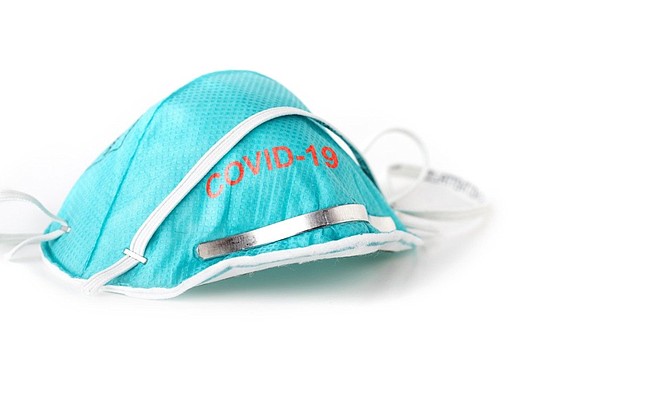 THE Ministry of Health and Wellness reported 10 new COVID-19 deaths over the weekend, three of which were previously classified as deaths under investigation.
The country's COVID-19 death count is now 766.
According to the ministry's February 12 dashboard, nine deceased victims who range in age from 39 to 85-years-old died between January 19 and February 9. Six of them were residents of Grand Bahama, two were from New Providence and one was from Eleuthera.
Meanwhile a 50-year-old man from Abaco died on January 19, according to the February 10 dashboard. The data was released by officials over the weekend.
The Ministry of Health said 45 other deaths are under investigation.
Meanwhile, confirmed COVID-19 cases remained low over the past few days.
Twenty-two new cases were recorded on February 11 and 32 were recorded on February 10.
In its February 12 dashboard, six new cases were recorded bringing the nation's confirmed case count since the start of the pandemic to 32,931.
At last report, there were 42 people in the hospital with the virus.
This comes as the Ministry of Health, in conjunction with the Pan American Health Organization, set out over the weekend on a walkabout in key communities to offer on-the-spot vaccinations and educational resources to its residents.
These walkabouts took place in Mother Butler Park, Meadow Street and Bain's Town and Yellow Elder Park, Yellow Elder Gardens on Friday and Saturday.
A mobile unit at the Mother Butler site offered walk-up vaccinations on Saturday.
To date, more than 160,000 people have been fully vaccinated from COVID-19 in the country. This includes people who got their shots abroad but registered with the government's database.