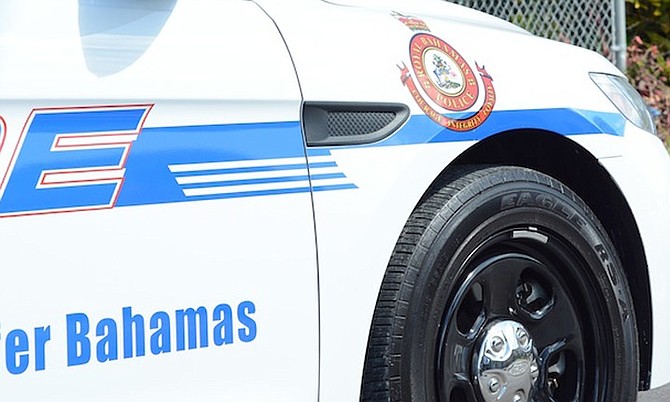 By LYNAIRE MUNNINGS
lmunnings@tribunemedia.net
TWO people have been apprehended for allegedly violating an area considered a "no take zone" at an Exuma Cays land and sea park.
On Sunday, the Bahamas National Trust on Facebook asked members of the public to assist them in locating a vessel that was in a violation of poaching.
"The BNT and Exuma Park wardens are requesting information on a 39' white trawler, 'Rambunctious'. The vessel is towing an 18.5 foot white Albury Brothers vessel with a white Suzuki engine," the post read.
"We wish to question the vessel's two occupants in regard to various park violations, including poaching. The vessel departed Warderick Wells early this morning."
Communications officer, Leah Carr told The Tribune yesterday that the suspects were poaching in the Exuma parks, which is considered to be a "no take zone".
She said: "We got reports about a vessel in the Exuma Cays, land and sea park that had been vacant to the rules, including poaching in the park boundaries, which is illegal because it is a complete no take zone."
According to a comment left on the post by the BNT the suspects are now in police custody in Grand Bahama and will be charged.
"Thanks to all of you and many in the boating and sailing groups they were spotted several times and hailed.
"They are now in police custody in Grand Bahama and will be charged."
BNT said they are waiting for officials to determine charges before they release an official statement.
This is an ongoing matter.