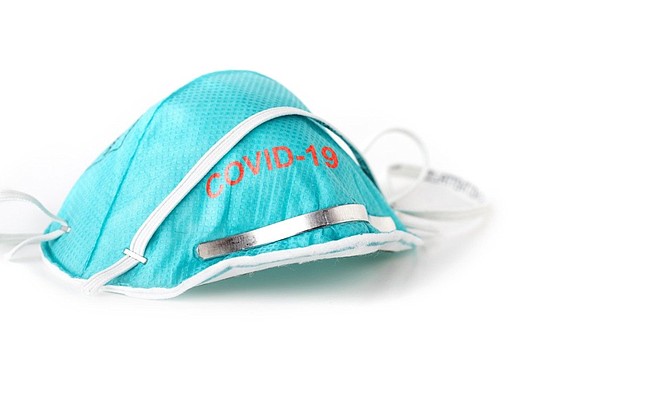 EIGHTY-seven new cases of COVID-19 were recorded last Thursday and Friday, according to the Ministry of Health and Wellness.
On Friday, the ministry said there were 39 new cases.
This included 27 in New Providence, three at Grand Bahama, two at Andros and one at Crooked Island.
Officials also said 27 people were in the hospital and considered moderately ill.
The day before saw 48 new cases all in New Providence.
On that day, officials said there were 24 people admitted to the hospital who were moderately ill.
As it stands, there have been 815 deaths and 35,603 cases of COVID-19 since the start of the pandemic.