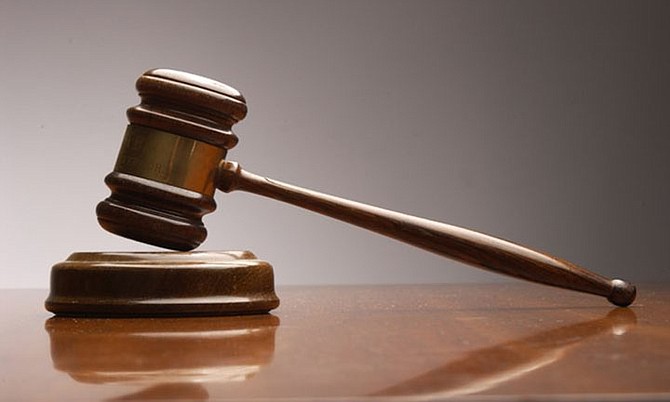 By Pavel Bailey
A MAN was released from a custodial sentence yesterday, with a magistrate taking into account his time already served, for stealing.
Terrell McKinney stood before Assistant Chief Magistrate Carolyn Vogt-Evans accused of breaking into Teresa Knowles' car and stealing her handbag on February 18. A wallet from the bag was found on McKinney's person without any cash inside.
It was during McKinney's third court appearance yesterday, that he changed his plea to guilty. When asked why he reversed his plea, he explained he wanted to be released from prison so he could take care of his family and young child.
The magistrate released him from custody for the two months he had already served at the Bahamas Department of Corrections.
Magistrate Vogt-Evans told McKinney he had been given a second chance and he should not waste it.